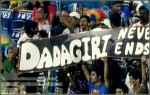 Text
Flag as inappropriate
Delhi Daredevils overdependent on Sehwag, Mahela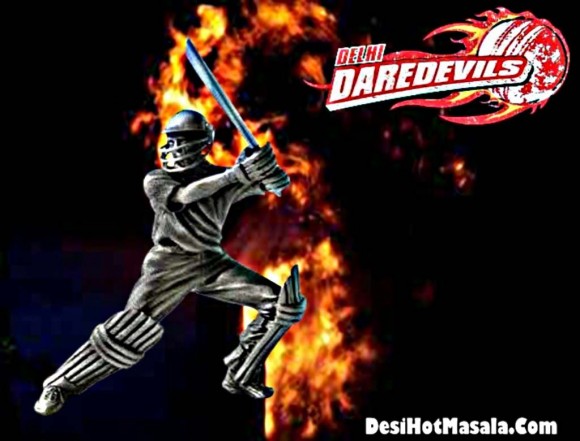 Delhi Daredevils may not be the favourites on paper, but the game's played out on the field and to write them off would be way too premature. Despite the absence of a potential game-changer in Kevin Pietersen, who has been ruled out due to a knee injury, the side has enough firepower to make it through to the qualifiers.
Crucial to their chances of qualifying to the knockouts and beyond are Virender Sehwag and Mahela Jayawardene. In Unmukt Chand, they have an Indian player of quality. Chand has grown in stature and one can safely assume that he will be a regular starter, unlike last year where he spent a majority of the season on the bench.
The fact that they've reached the final stages of the tournament on three occasions in five previous season indicates the side's ability. However that hasn't translated for some reason towards the semifinal/qualifier stage. That can partly be attributed to the side's inability to handle pressure and also a few tactical blunders like the one they made last year, where Morne Morkel was dropped in a crucial qualifier game, despite being the 'Purple Cap' holder in the tournament.
This will be the first year where they will be led by a foreigner in Jayawardene. Able, classy, responsible and an inspiration. His experience in binding the team together will be vital to their chances in the tournament. In Sehwag, who has a strike rate of over 160, they have another gamechanger. However, injuries and poor form casts a big question mark over his effectiveness. Sehwag hasn't quite been the same player who made double and triple tons at will, and his fitness levels will surely be tested in a tournament as hectic as the IPL.
David Warner too has been out of form, but T20 is a completely different ball game and one innings is all it takes to get back into the groove. The absence of Jesse Ryder, an explosive batsman who can chip in with a few overs, will be a big blow.
The bowling unit has quality in the presence of former India players in Ajit Agarkar and Ashish Nehra, for whom it is a homecoming of sorts. In Umesh Yadav and Irfan Pathan, they have bowlers of contrast, one who can bowl at pace while the other can swing the ball. But all the four of them are injury prone, and a breakdown mid way could affect team dynamics. Under this scenario, Morne Morkel remains a certainty.
Among their other buys, Johan Botha and Jeevan Mendis could add some value to the lower order batting.
Delhi's worst finish was in 2011 where they won just four of their matches. But under a new captain and able support staff led by Eric Simons, they certainly have the quality. Whether than can translate into results is for everybody to see.
0 Relays