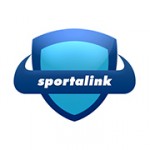 Photo
Flag as inappropriate
20-20 Contest-3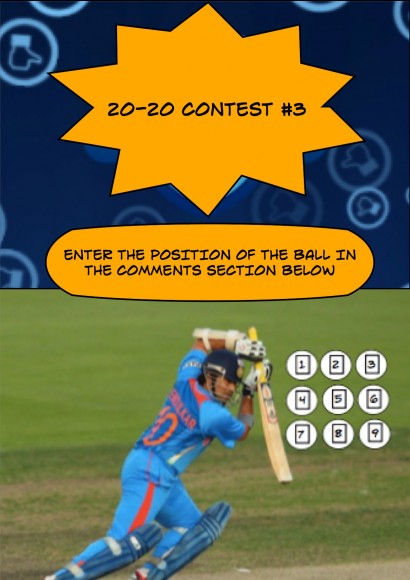 For this contest, enter the correct position of the ball that the master blaster has hit.
Only 1 answer allowed per person.
1 lucky winner will be chosen from the correct answers.
The winner for this contest wins exciting T20 merchandise.
All Participants are eligible to WIN the GRAND PRIZE of Samsung Galaxy Smartphone on 26th May,2013.
***THIS CONTEST IS CLOSED NOW***.
The correct position for the ball is "2". Very few people could get it right.
And the lucky winner of this contest is Magesh Kumar. Congratulations Magesh! You will receive your T20 merchandise shortly.
You can see the original pic for the contest here:
http://www.sportalink.com/share/11083759/original-pic-for-the-spot-the-ball-contest
Guys, stay tuned for the next contest.
0 Relays