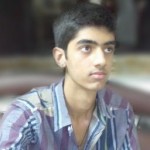 Text
Flag as inappropriate
Andy Murray could have become a professional footballer, says grandfather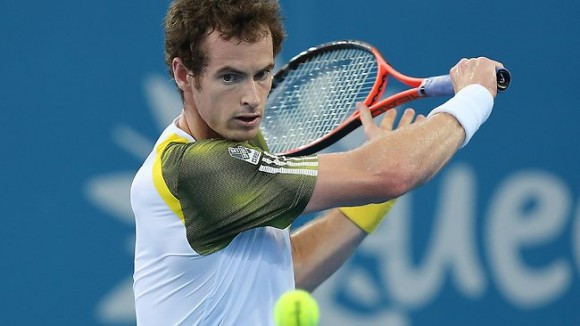 TENNIS: World #2 Andy Murray, who ended Britain's 77-year title drought, by triumphing at the Wimbledon Championships this year, could have become a professional football player, according to his grandfather Roy Erskine.
"Andy was playing in one of the kids teams that were feeder clubs for Rangers, Gairdoch United, when he was 11 or so, and we used to take him to his matches. I thought he would end up playing football for a living. He was good enough even then. He twisted his ankle during a match and he made his decision there and then to switch to tennis," Erskine was quoted in an interview with the Scotsman.
He also added that Andy was restricted from playing tennis as he was already a professional football player.
"I was trying to play tennis, but they wouldn't let me because I was a professional footballer. The tennis authorities were the worst for keeping the barriers between amateurs and professional. If you were a professional sports-person of any kind, you were banned. I could play wherever I wanted, but I wasn't allowed to play competitive tennis, so I missed out on that for many years," the Brit #1 exclaimed.
The 26-year-old Brit has 28 Association of Tennis Professionals (ATP) titles in his kitty, besides the London Olympics gold medal which he won last year. Also, he has emerged victorious in two Grand Slams - 2012 U.S. Open and 2013 Wimbledon Championships.
Murray would certainly not be regretting the decision of switching to tennis!
0 Relays