Text
Flag as inappropriate
Jonathan Jones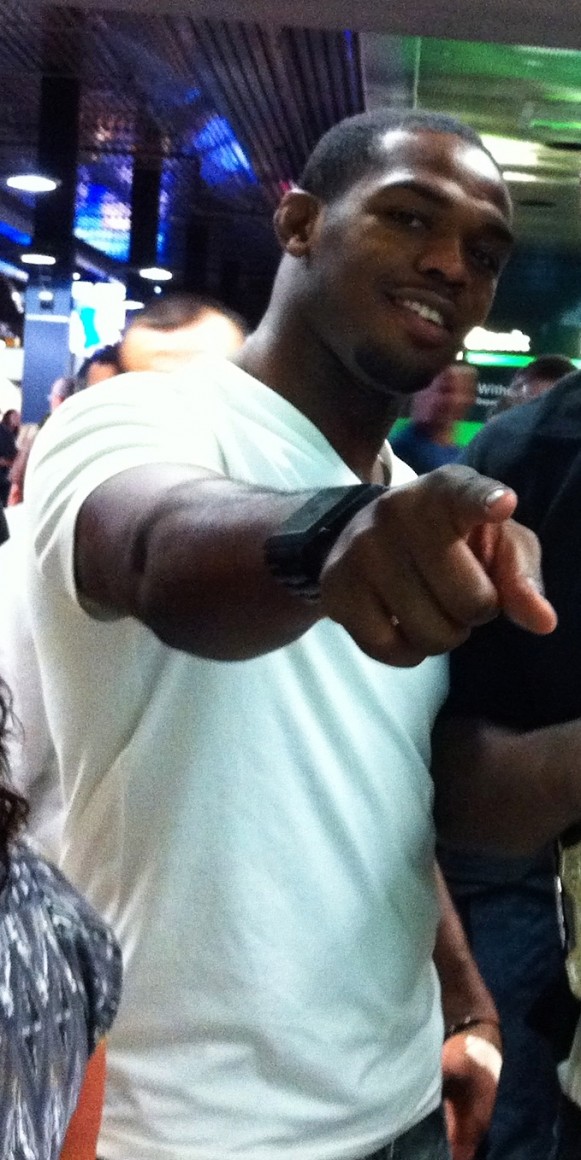 Today is birthday of Jonathan Jones.
Jones is an American mixed martial artist currently signed with the Ultimate Fighting Championship where he is the current UFC Light Heavyweight Champion. When he won the title in March 2011, he became the youngest champion in UFC history. As of December 2012, he was ranked as the #1 light heavyweight fighter in the world by various media outlets. He is currently ranked #1 P4P.
Before beginning his MMA career, Jones was a stand-out high school wrestler and state champion at Union-Endicott High School in upstate New York.He won a national JUCO championship at Iowa Central Community College. After transferring to Morrisville State College he decided to drop out of college where he was studying Criminal Justice, to begin his MMA career. Jones made his professional MMA debut in April 2008.
He amassed an undefeated record of 6-0 over a period of three months, finishing all of his opponents. This brought him to the attention of the UFC, who asked him to take a fight as a late replacement on a two week notice in July 2008.
0 Relays