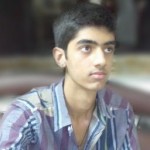 Text
Flag as inappropriate
Shikhar Dhawan's real test will be in South Africa: Azharuddin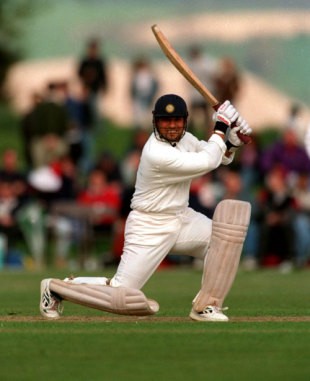 CRICKET: Former Indian skipper Mohammad Azharuddin feels that Shikhar Dhawan's real test will be against South Africa and Dale Steyn in particular, when the two teams charge-up against each other from November 21. "Shikhar's real test will be against Dale Steyn in South Africa. He is a good player to watch as he has a high-on-handle stance. A lot like Allan Lamb or Mark Waugh—the players of our generation," Azharuddin said. "He is a compulsive puller but I saw a tendency of his to recede back to short balls during Champions Trophy in England. He should sort that out before Steyn and Morkel come calling," observed Azhar, who has over 6000 plus runs in Test matches," he added. Azharuddin also said that Sachin Tendulkar should opt for 'opened-chest stance', which will help him tackle the swing, on the bouncy wickets of South Africa.
"To each his own, but I believe that Tendulkar can opt for a chest-on stance which will enable him to play the pacers easily. With age reflexes get slower but you can wriggle out if you have the technique like Tendulkar has," he stated. "With side-on stance, you can see the delivery with only one eye but chest-on stance helps you observe with both eyes. This also helps one to cover the swing. I have a feeling that Tendulkar will find it easier to play the inswinger. Once he scores a few runs, he can again revert back to his side-on stance," he quoted further. Azharuddin, who has represented India in 99 tests and 334 ODIs, also praised 'promising trio' of Virat Kohli, Cheteshwar Pujara and Rohit Sharma.
"I like those players who are always looking ways to score. Virat and Pujara, may be different in their approach have that quality. Rohit disappointed me slightly as I have huge expectations from him. He is phenomenally talented and I have not seen anyone with so much time to play his shots. They will shoulder the burden of Indian batting for minimum next 7-8 years," he exclaimed.
1 Relay