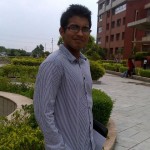 Text
Flag as inappropriate
Shikhar Dhawan - Another contender to captain India?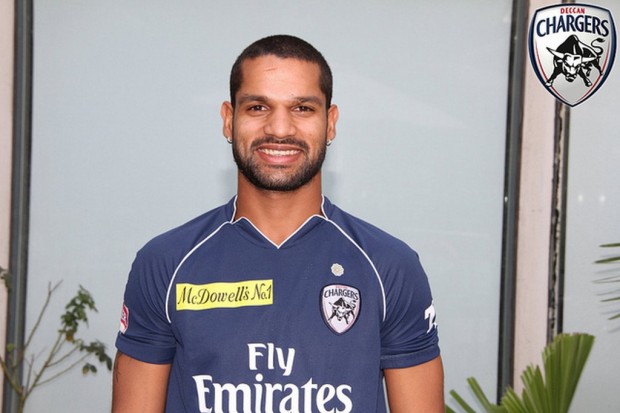 Sunrisers Hyderabad, the 4th placed IPL team this year had all the ingredients to win the Champions League T20, whether there are a young, talented bunch of 7 Indian players taking the field or having a varied bowling attack which complements each other very well. But they didn't.
Kumar Sangakkara was almost pressurized on the 11th hour to play for his home franchise, Kandurata rather than Hyderabad. And with Cameron White no longer an automatic selection in the playing XI, the team had to find a new captain. Hyderabad believed that Dhawan's captaincy would allow them to play JP Duminy, Thisara Perera, Darren Sammy and Dale Steyn who would form a strong foreign contingent.
On first impression, it seemed as if he was more interested in deciding spontaneously as per what the playing conditions had to offer rather than his team's major strengths and normal strategies that they followed in the IPL 2013. While this is good to some extent, but what Dhawan has to learn is that unpredictability can make your own players insecure and demotivated to give it their 100% on the field.
This was apparently the case with Karan Sharma, the young leg spinner who was hardly asked to bowl by Dhawan in the tournament when he is in the team for this reason! Being used just as a tailender batsman who had to come in the penultimate over for instance and hit the ball away to the boundary, makes his value lesser.
The manner in which Dhawan rotated and utilized his bowlers in every match exuded poor planning. Good leaders have a fine balance of intuition and logic and always focus on what they can do, not what they cannot.
Trinidad does not have the strongest batting line up in T20 cricket but they scored 160 on a lively pitch. Chennai scored a massive 212, while Titans chased down 147 with ease to deliver Hyderabad the knockout punch.
The only positive perhaps of Dhawan's captaincy is that his batting form has continued to be the same throughout the season. Individually, he was largely responsible for posing good scores on the board for his team while the other batsmen were mercurial in performances.
Virat Kohli and Cheteshwar Pujara may be the likely successors to MS Dhoni, but to include Dhawan would be too early a call considering this was his first tournament as captain on the international stage and that too a T20 one, having players from all around the world. His role as an aggressive opening batsman is just fine and he needs to cement his place for a year or two in order to be in contention for the top spot.
0 Relays