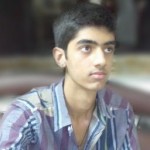 Text
Flag as inappropriate
Daniela Hantuchova to play US Open with Martina Hingis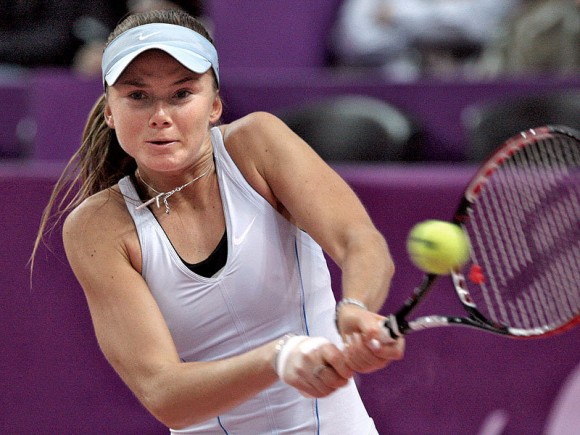 TENNIS: 30-year-old Daniela Hantuchova says that she is committed to play doubles alongside legendary Martina Hingis, who has opted to come out of retirement, and is raring to compete on the tour once again. The Slovakian is scheduled to partner Hingis for at the U.S. Open and Carlsbad, but says that they are yet to decide the complete schedule. Hingis, 32, who was inducted into the International Tennis Hall of Fame, just a few weeks back, plans to participate in doubles at Toronto, Cincinnati and New Haven.
"We talked a couple of months ago and she still enjoys the game so much and the competitiveness is still in there and we always had so much fun. I respect her incredibly and she was always my idol growing up so I said 'Why don't we give it try?' We don't have anything to lose and we just want to have fun on court. She thought about it for a while and here we were," Hantuchova was quoted as saying by tennis.com.
The Slovakian duo have been on the opposite sides of the court too. Hantuchova tamed Hingis 6-3, 6-4, to capture her first career Women's Tennis Association title at the 2002 Indian Wells. Besides, they teamed-up at the 2007 U.S. Open, going down to Kveta Peschke and Rennae Stubbs 4-6, 6-3, 6-4 in the pre-quarters. "Once you are a champion inside you never are going to lose it and she understands the game like no other. Obviously it's a competitive match and it's totally different and I can't to wait to see how it's going to be," Hantuchova added. "I was the one who was listening to everything she told me to do. She managed to win so many different tournaments with so many different players and I'm sure if she asked [a journalist to play with her] she would tell you what to do and she would win anyway," she closed off.
1 Relay