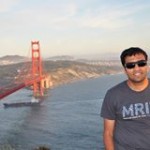 Text
Flag as inappropriate
Brisbane Heat vs Chennai Super Kings - Match Report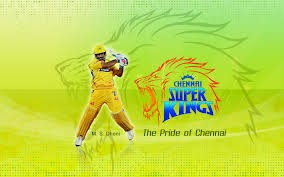 There is nothing that CSK can do wrong this tournament, its that sort of phase where even the out of form Vijay is among the runs. After winning the toss, Mohawk Dhoni decided to chase owing to the evening dew. As usual Mohit picked up wicket in his first over. Captain Hopes and Lynn go struck into Morkel and Mohit and picked up pace until Morkel finally struck Hopes, held by holder.
In a pace friendly pitch Ravi duo struck form and picked 3 for 28 of their 8 overs. This for the first time the Ravi-duo has bowled well in tandem, a good sign of Team India. Ashwin went for meager 10 of his 4 overs a feat that he hasn't achieved in T20. Call it MSD's instinct or Heat's inability to play spin, Raina bowled yet another important spell of 9 of 1 in 3 over, Making it 37 of 11 over from the spin combo.
Much hyped Christian fell for a paltry 3 of 7 and Burns for a golden duck. Brisbane heat had lost much of the heat in the engine. At one point one even contemplated reaching 100 if not for Hartley and Cutting who cut loose toward the end. They had a whopping 61 run partnership with 5 sixes and 3 fours and Heat reached a respectable 137, which was only defendable if early wickets were picked against a strong batting line up. Looking at the abysmal performance first from Scorchers and Heat one gets a feeling that bench of Australia isn't a strong one.
CSK knew that 138 was a chase-able target, Vijay and Hussey were of the mark from the word go. Hussey was severe anything fractionally short and was quick to pounce on it. Vijay hit some much-needed form before the playoffs. Scoring 42 of 27 before yielding to Cuttings. Raina took off from where he had left the other day along with Hussey.
Just like how Ishant steps up when around Steyn, Raina's best is brought out when he plays with Hussey, a pattern that we have seen in last 5 years. They compliment each other well by running well between wickets. When Raina fell for 23, CSK were 116 in 14 overs. Hussey made sure there weren't any more surprises and along with MSD he finished the game in the 16th over driving them to the play off.s
Cutting and Hauritz went for 10 runs an over while Christian bowled a good spell for 1/16 from 3.
With this loss Heat are out of the tournament.
0 Relays