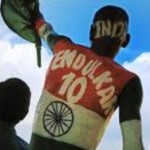 Photo
Flag as inappropriate
South Africa to play 1st ODI against India in Pinks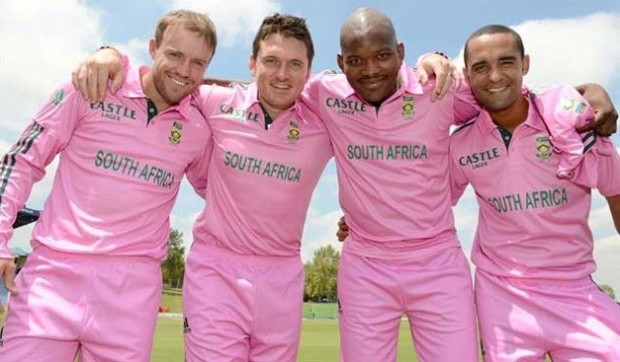 South Africa will play the first of the 3 ODIs on Dec 5, dressed in Pink to support the great cause of breast cancer awareness.
This is to support 'PinkDrive', an organisation working at improving breast cancer education and providing preventive screening services to women in South Africa.
Castle Lager, the official sponsor of South African Team, will also contribute towards the cause. Alastair Hewitt, general manager of Castle Lager, said - "Castle Lager will contribute R100 for every run scored by the Proteas squad in the first ODI against India at the Wanderers Stadium as well as R400 for each four scored and R600 for each six,"
0 Relays