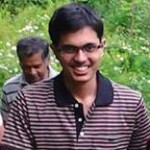 Text
Flag as inappropriate
Michael Clarke- An Outcast in an era of defensive captains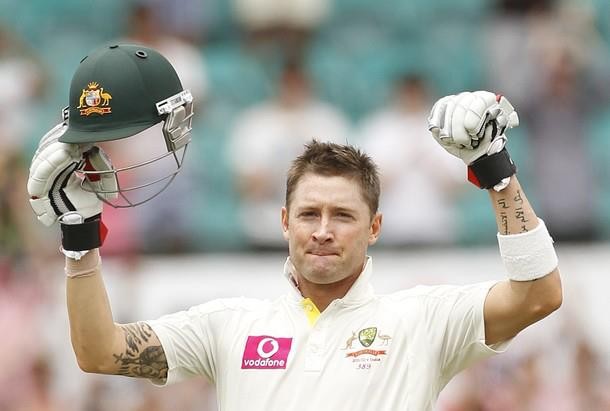 Michael Clarke openly apologised to Dale Steyn for being "out of the line" in the recently concluded third test match against South Africa. The act was not very pleasing, especially considering the context of the match. South Africa were fighting hard to save the match, and the Australians were leaving no stone un-turned to make a breakthrough. When Philander's wicket was overturned, Clarke let out his frustration on Steyn, and made quite a news around the cricketing world. But eventually, the overall picture shadowed the incident pretty well, and Australian team is being celebrated as they hunted the lion in its own den.
This is just a small fragment of the change Michael Clarke has undertaken from a quite captain to an all-out aggressive captain. Not only has been his attitude against the opposition team and his own team members have changed, his tactical decisions have undertaken a dramatic turnaround under the presence of Darren Lehmann.

Every tactical decision has been a sort of a masterstroke as far as the performance is concerned. Recalling David Warner has provided the team with much important stats. And considering his current red-hot form, it is a result of trust shown on him by the captain and the team management. Steven Smith's resurgence as a middle order batsman from a bowling all-rounder has ensured that the future of Australian middle order lies in safe hands. And last but not the least, his management of Mitchell Johnson. Just when his career looked to be over, Michael Clarke and the team management came up with an effective strategy to convert Johnson as a big-impact bowler.
Clarke's aggressiveness has been a good change in the current era of captains. While the likes of Cook and Dhoni get over-defensive when the pitch isn't responsive, Clarke maintains the pressure on the opposition with tactical field settings. Nathan Lyon and Peter Siddle have been the core exponents of this tactic by Michael Clarke, as both of them help to retain pressure on the opposition batting team. Even his decision to make Lyon and Johnson has done wonders.
The extent of Clarke's captaincy is also seen in the team's batting fortunes. Giving David Warner and Steven Smith opportunities has given them ample amount of experience, and now they are the core part of the team. The only minor blimp is his persistence of Shane Watson as a No3 batsman, which ill-suits his playing style.
Also, he has been good with his own batting performance. Though he is slightly out of form, he has come up with match-changing contributions when the team needs him to.
And last but not the least, the captain-coach relationship has been given a new definition. Clarke, who was a teammate of current coach Darren Lehmann, have developed a healthy relationship, which was absent during the tenure of Mickey Arthur. Moreover, the team has a feeling of togetherness under this new captain-coach combo. This is definitely a good sign for the Australian team.
The current Australian team looks like nothing can stop them. Yet, there is still a job left for Michael Clarke. He is nearing 34 and he might play for a maximum of 4 to 5 years. Not only him, but the general composition of the team is above 30. Only David Warner, Steven Smith and Nathan Lyon are well below 30, with Siddle nearing 30. He needs to start the re-building process soon or the team will be in a disarray when the likes of Watson, Johnson and Clarke retire in a few years. Even Chris Rogers' and Ryan Harris' will not be around in the team for long. With Australia becoming the team to beat in tests, it is time for them to start the re-building process. The likes of Mitchell Starc and Philip Hughes must be given more opportunities starting now.
Nevertheless, Clarke has already established himself one of the great captains of Australian Cricket. But his task is still unfinished, and a lot will be expected from him in the coming years.
0 Relays