Text
Flag as inappropriate
Can Manchester City's season be called successful even if they fail to win the Premier League?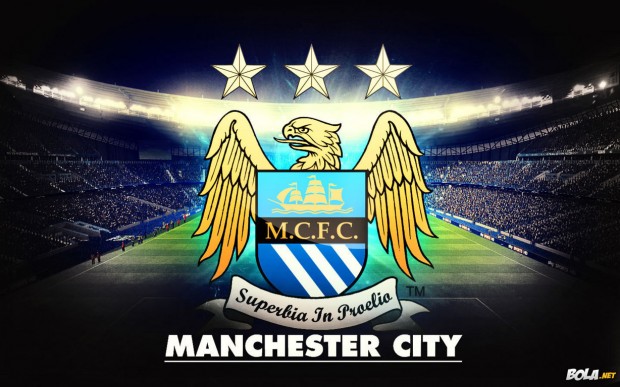 A lot has been discussed about City's performance since the takeover of City by the Sheikh. City has definitely turned from an average club to a club that can really produce something special. The expectations from Manchester City have risen each year & this year even after winning the Capital One cup with a victory over Sunderland in finals, doubts are raised whether to call this season a successful one for Manchester city or not.
Talking about the various tournaments going on Manuel Pellegrini's men were unable to overturn their first leg deficit at the Nou Camp recently as goals from Lionel Messi and Dani Alves condemned them to a 4-1 aggregate defeat. This European disappointment comes just days after a shock FA Cup loss at home to Wigan and now it feels like with City trailing Chelsea by nine points with three games in hand in the Premier League, their season is quickly unravelling. As we know that City has already won the Capital One Cup, the fans expect the Club to be winning more silverware given the money and talent at their disposal.
It would surely be an absolute failure for City if they win only one trophy this season because of the money that they had spent previously and the quality of players that they had. It started off so well for Pellegrini but the goals have dried up of late and it's been a difficult run for them. Now they have to gather themselves. If we analyze the games City has played we find that its performance against the biggies like the gunners, United, Chelsea has not been a problem this season, but it's been the games against the likes of Cardiff, Aston Villa and Wigan in the cup where they've let themselves down. It's the motivation Pellegrini needs to be aware of and get more out of his team. Again they have got a game against Hull city coming up and City should be playing cautiously as if they miss on this, they will just be ruining their title chances.
People believe that City's exit from Champions league race and in addition to that the failure to win the premier league title will be called a failure but the Club's team members are busy defending their statement that it will not and should not be called as failure. Recent comments from Yaya toure seem to be more like condolence statements to his team if they don't make it to the title. He says. "We just need to keep working and try to win all of the games. We know it's going to be difficult. But when you lose games, you learn more about yourselves. Sometimes when you lose it's not bad. A failure? Why? Why would it be a failure? We have already won a cup, so you can't say that. Football is a competition and only one team can win each of them. So don't say we would be failures because we have won something already, but now we want to win more".
It is very difficult to comment in a situation in which Manchester City is there today. But one thing is for sure, it has to prove itself that they are capable of worth every penny spent on them. The stakes are really high this time.
1 Relay