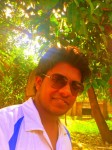 Text
Flag as inappropriate
MANCHESTER CITY: WHERE DID IT ALL GO WRONG?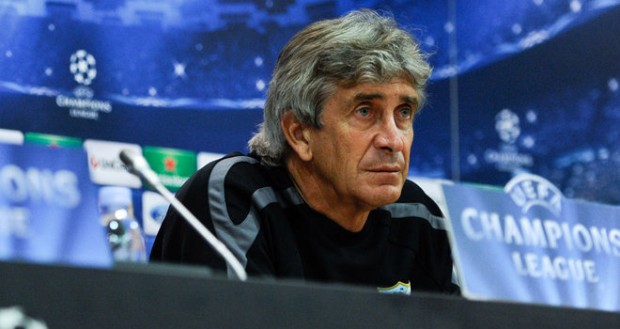 It is hard to overstate how overwhelmingly relieved Manchester City were to have found Manuel Pellegrini, the liberating and very human antidote to what had become the toxic reign of Roberto Mancini. Some at the club wonder to this day how their meeting with Mancini at a Sardinia hotel in 2009 ended with the Italian – an out-of-work football manager at that time – negotiating himself an entire backroom staff and many other personal demands.
The appointment of Pellegrini as his successor not only felt like the end of an annexation. There was a feeling back then that the 60-year-old's maturity and emotional intelligence would engender a commitment to the common cause that Mancini, with his confrontational style, had destroyed.
"A group that behaves like a family where everybody respects everybody," is what the chief executive, Ferran Soriano, said last summer that Pellegrini would deliver. There is no doubt that the players are committed to him in a way that they were not with his predecessor, even though the Chilean's inscrutability makes his way of managing difficult to fathom.
The two main reasons of City's failure were:-
 LACK OF MOTIVATION
Yet the draw at home to Sunderland, which leaves the prospect of a Premier League title for City this year looking very remote, does ask some profound questions about how Pellegrini's powers of motivation compare to the more transparently motivational talents of the Liverpool manager Brendan Rodgers and his Everton counterpart Roberto Martinez.
Engendering "respect", as Soriano asked for, is one thing. Building a winning machine is something else.
That City should have failed to find the motivation for a game such as Wednesday's was almost as shocking an indictment of those who prepared the team as the home defeat to Wigan Athletic in the FA Cup semi-final, six weeks ago.
The football caravan moved on, allowing City to escape a public annihilation for an unforgivable lack of will to avenge last season's FA Cup final defeat.They knew what they were up against on Wednesday, because Sunderland certainly gave City a game in the Capital One Cup final and beat them at the Stadium of Light in November.
 INJURY WOES
Manchester City had their injury woes the entire season. Their star studded striker Sergio Aguero was sidelined for major part of the season. It has been seen that City lack in confidence and are a different team all-together in the absence of Aguero just like Real Madrid and Barca are too much dependent on Ronaldo and Messi. In a title decider against Liverpool, they lost their season's top scorer Yaya Toure during the initial moments of the match due to a hamstring injury and the team missed him badly which was pretty evident during the rest of the game. Adding on the list is the Spaniard David Silva who has been sidelined for the rest of the season. All these injury woes have had a huge impact on the plans of Pellegrini.
In Football as we all know that anything can happen, both the sides will be hoping and trying their level best to walk away with the title. Will it be Liverpool walking away with their 19th title ending their 23 year old title draught or will city have the last laugh despite their recent slip-ups.
1 Relay