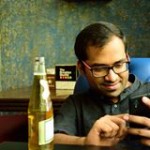 Text
Flag as inappropriate
Should Kohli just sit and watch the 5th Investec Test?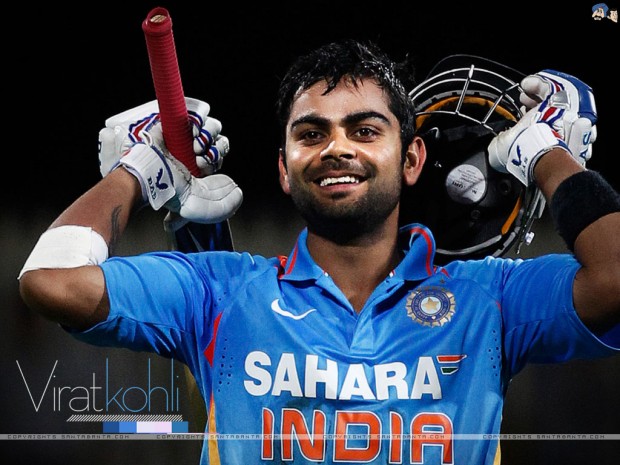 After a little sloppy start in the 5 match test series against England, India picked up brilliantly by winning at Lord's and took the lead. But from then on it was a dismal performance by the entire team, it faltered in almost every possible way. Virat Kohli, who many claim to be the next big sensation of the cricketing world, could not do anything better. Going in with a good form, he could hardly face the English pace attack. Even in the series against South-Africa where the Indian team had suffered huge defeats, Virat was the only man whom the South-African bowlers could not trouble. In testing times like that in England, the entire country wanted him to fire. But when he failed, a lot of people lost faith in his abilities.
The cricket frenzy people of the country have an inherent problem to raise a player to the pedestal when he does something good and keep him there as long as he keeps performing but one failure and you are down on dusts. This intolerance is probably the reason why there has been an uproar among certain sections of the cricketing community to drop Kohli from the 5th and final test. But few things should be kept in mind before taking a call , the Indian batting line-up with an out of form Gambhir and Dhawan, inconsistency and inexperience among other players looks really fragile. And if India wants to level the series and win the 5th and Final test, then a lot will depend on having one strong link in your team and that I believe is Virat Kohli right now, though he might not be in the best of his forms.
Speaking for Kohli, dropping him from the 5th test would be a little harsh on him. He has proved himself every time he has been given a chance , be it on Indian or foreign soil, be it test or ODI or T20. There is at present nobody in the team who can actually take up his place. Indian cricket was very lucky to have got probably the best replacement possible for the position vacated by the Little Master, Sachin Tendulkar. So, we should probably give Kohli more time to adjust to the conditions as there is absolutely no questioning his abilities to tear apart a bowling attack.
India's defeats can not just be blamed on Kohli alone, it was a collective failure of the entire team. Ashwin did not bowl in the proper areas and could not take advantage of the cracks in the field. The seamers lacked the sting. The team missed Ishant Sharma badly. Moreover, there were irresponsible shots played quite a lot of times. Except for a few sparks from Ajinkya Rahane it has been a very dull outing for the Indian team after the Lord's test. So, Kohli should not be made to get the axe. Rather he has to back himself and come back with a strong reply to silence his critics and win it for the Nation as he has done so many times before.
1 Relay