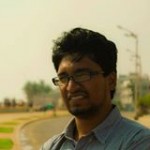 Text
Flag as inappropriate
Torres bids adieu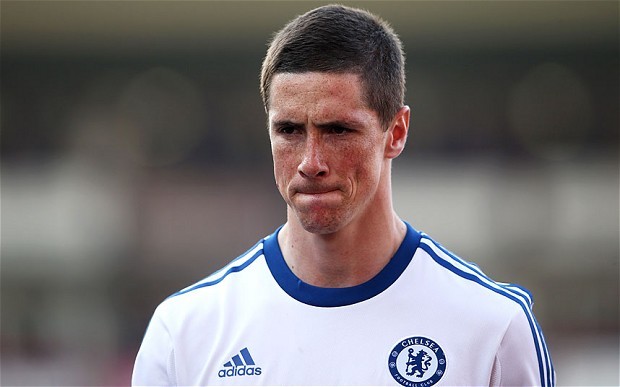 If one were to ask a Football pundit about why Fernando Torres just did not click for Chelsea, and you deny the pundit the liberty of a verbose response, you will probably draw a blank. The Spaniard, often regarded as one of the finest strikers in football, ended his torrid association with Chelsea last week, with a 2 year move to AC Milan on loan. For a player who has won the Europa League, Champions League, Euro Cup and the World Cup, Torres has endured a most difficult period of 3 years, one in which manager after manager struggled to accommodate him in the scheme of things at Chelsea.
Torres is a product of Atletico Madrid's youth system and it is there that he burst onto the global scene, soon attracting interest from the top clubs of Europe and finally moving to Anfield, where he enjoyed a remarkably productive phase of his career, during which time he notched up 65 goals in just 102 appearances for the Reds. His awe inspiring form caught Chelsea owner Roman Abramovich's eye, and the Russian parted with a sizable $83 million of his fortune to have the Spaniard at Stamford Bridge. It has been downhill ever since for Torres. He was a shadow of the phenomenon that he was at Liverpool, and scored a meagre 45 goals for Chelsea in a stint that was marked by frequent stop –starts and injury concerns. Looking back, the reason behind Torres' spectactular Chelsea misfire has got a lot to do with Chelsea's style of play and the style that Torres had gotten used to at Atletico and Liverpool, which utilised his speed and finishing abilities quite well. At Chelsea , however, he often played second fiddle to Drogba, and in the occasions that he actually got a look in, he seemed like a fish out of water. While he has had memorable moments at Chelsea, the goal in 2011/12 Champions League semi-final that took Chelsea to the final being a case in point, these were few and far in between . He was often the subject of ridicule, and glaring errors in front of goal only served to strengthen such acerbic comments.
When it was reported that El Nino, as he is called, had finally decided to call time on his Chelsea career and get a move on, commentators and fans alike were relieved, for everyone acknowledges the immense talent that Torres is. Jose Mourinho in his second stint minced no words in lamenting the poor crop of strikers that he had, and indeed, by the time the transfer window wound up, all 3 had been done away with, and one cannot help but think that this worked in favour of Fernando Torres, who can now put his miserable existence at Stamford Bridge behind him and look forward to a fruitful stint with the Rossoneri.
1 Relay