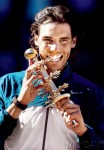 Photo
Flag as inappropriate
Roger Federer seeks South African 'inspiration' for Dubai success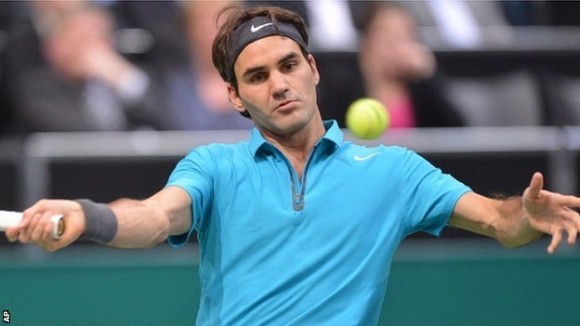 Former World No.1 Roger Federer has said that he is hoping for inspiration from his recent trip to South Africa so that he can successfully defend his Dubai Duty Free Men's Open singles title.
The Swiss tennis ace, whose mother is South African, was in the country in order to supervise the work carried out by his Roger Federer Foundation, which has partnered with a local charitable body to educate and empower young children in rural areas and towns, Gulf News reports.
Mentioning his closeness with South Africa, Federer said that the trip was emotional and motivating for him and added that it pushed him to do something positive for the world.
0 Relays