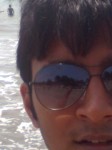 Text
Flag as inappropriate
Have you been waiting for this ??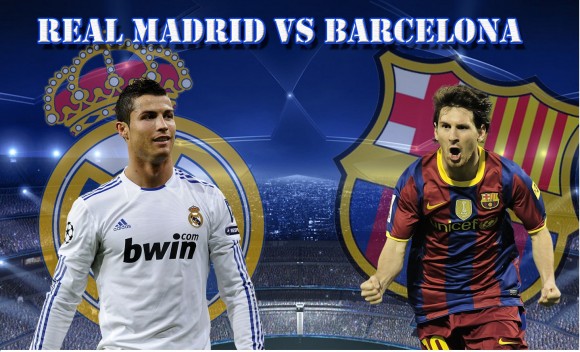 Its back ..its back…guess what??..yeah El CLASICO is back…The BARCA vs REAL we all have been waiting so eagerly is there….They will play each other in the Copa Del Rey semifinals 2nd leg..Everything from the fights ,to the verbals,and the aggressiveness and all..Everything will be there
The greatest rivalry not only amognst the teams but also the personal one is here….yeah…The two living legends MESSI and RONALDO will play their heart out to win this clash…The debate will again be there after tomorrows match ..Who's best..?? Messi or Ronaldo…Who will have the headlines tomorrow.??
Now..You gotta better watch the match to see this and find out who will rise to the occasion and lead their team to the finals…Will you dare to miss this match ?..I guess no..Dont miss it…not only for Messi and CR7 but for the encounter between the two of the best clubs in World football today…
Now coming to todays match..the first leg between them was played at Bernabou where the played a 1-1 draw..So Barca has an away goal advantage..They just need a draw to progress to the finals.So.be ready for an aggressive..entertaining clash..
Watch the live action from 20:00 GMT.
The probable line up:
BARCELONA
Valdes, Alves, Pique, Puyol, Alba, Xavi, Busquets, Fabregas, Pedro, Messi, Iniesta
REAL MADRID
Lopez, Arbeloa, Pepe, Ramos, Coentrao,Khedira, Alonso,Di Maria, Ozil, Ronaldo, Benzema
0 Relays