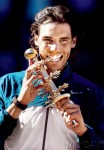 Photo
Flag as inappropriate
Roger Federer, Rafael Nadal likely to meet at Indian Wells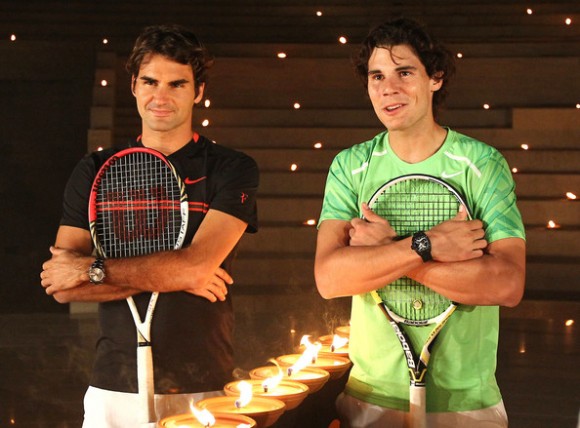 Roger Federer, Rafael Nadal, the greatest tennis champion in open era are expecting to meet in Indian Wells this week, where both the players have confirmed their participation in the 2013 BNP Paribas Open from 4th March at the Indian Wells Tennis Garden in Indian Wells.
Roger Federer is aiming to clinch the title for fifth time in his tennis career, as he bag the title for four times from 2004 to 2006 and 2012.
11-time Grand Slam champion Rafael Nadal is eyeing to continue his form this week on American soil after winning consecutive titles at Brazil Open and Acapulco Open.
0 Relays