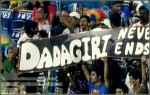 Text
Flag as inappropriate
Blog: A game of fluctuating emotions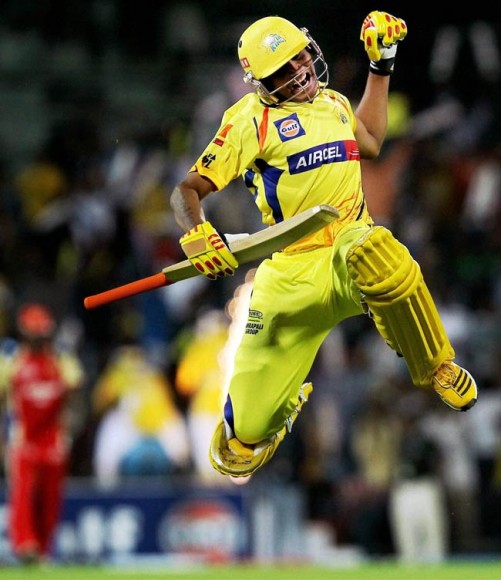 The match between CSK and RCB on Saturday night proved two things. That it is the biggest rivalry in the IPL and there is just one nanosecond that can separate ecstasy and dejection.
RCB, for just a small fraction of a second, celebrated when the catch was taken off the last ball, but then it came crashing down when the umpire had discovered that RP Singh had bowled a no-ball.
The umpire needs to come in for special praise. We so often bash them when an obvious error is made, but a top decision like that often goes unnoticed. Imagine the uproar had the umpire not spotted that? CSK would have been robbed off a win.
The one unfortunate aspect of the defeat was the reaction of fans and the keyboard warriors on the social media space, who started rounds of a conspiracy theory against RCB by the opposition camp and how the man at the helm of it was responsible. If that what a close game of cricket has come to, it is indeed sad. Not so much for the game, but people's mentality. The same ones who call themselves passionate cricket lovers.
But coming to the match alone, it was a spectacle and the atmosphere at the stadium was no less than pure excitement. Fans, irrespective of which side they were rooting for, were well behaved and there was a mutual respect. There was the odd banter, which you expect but by and large, the game was enjoyed in good spirits both on and off the field.
Thank god we didn't see Virat Kohli using liberally some of the words he normally does. Maybe that could have triggered something!
What the game also did was it opened up the points table and added an extra zing to RCB's home clash against CSK.
0 Relays