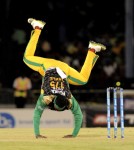 Text
Flag as inappropriate
India vs Australia ODI series' Revised Timings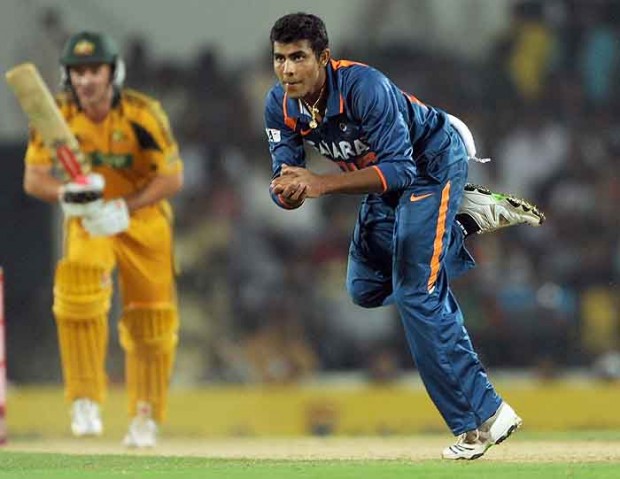 The match timings of the ODI series between India and Australia, which scheduled to take place later this month, have been revised due to the dew factor.
Earlier, the seven ODIs were scheduled to start at 2.30 p.m. But, as per the revised timings,the matches will now start at 1.30 p.m., said Board of Control for Cricket in India (BCCI) secretary Sanjay Patel.
The revised timings are as follows:
First session from 1.30 to 5.00 p.m.,
interval from 5.00-5.45 p.m.,
and the second session from 5.45 to 9.15 p.m.
0 Relays