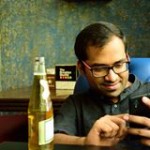 Text
Flag as inappropriate
Is it "Time's up" for Duncan Fletcher in India?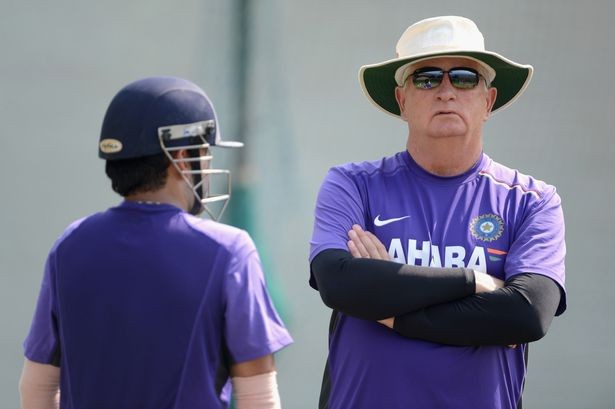 Duncan Fletcher, the present coach of the Indian cricket team is under immense pressure after India lost the English tour quite comprehensively . It was a complete rout except for the Lord's test. India under Duncan Fletcher had achieved 8 consecutive victories to finally end it with the Champions; trophy. But it might wonder a lot of people as to why then he is in the line of fire this time? The reason being that under his leadership India has suffered the most defeats in foreign conditions like that of South Africa and England.
He took the reins from Gary Kirsten, who had left the team on a high with the ICC cricket World Cup. He had a team with him which was high on spirits, was winning everything in their way and most importantly had all the members in good form. Few things could have gone wrong from this point and it did. Duncan Fletcher's number might not show a poor performance but the relatively poor performance which he showed , brought the morale of the team down and they lost back to back series in England and South Africa. Amidst all this Tendulkar , Laxman & Dravid hung their boots and to be very honest, Duncan Fletcher could not find or nurture their replacements. The opening pair never clicked after an out of form Gambhir and an under-performing Sehwag. His team selection or playing eleven selection have often come under fire.
For the One-day series in England, Ravi Shastri has been appointed Team India director by BCCI. The bowling and fielding coaches have also been given a supposed break and Sanjay Bangar and Bharat Arun have been asked to replace them. With his wings clipped, it remains to be seen how long Duncan Fletcher will fly. On paper, the Zimbabwean continues as coach but a situation has been created where he is unlikely to have any role to play in the India dressing room.The Indian cricket board has finally wielded the axe on the coaching staff. The second innings capitulation at The Oval, in just 29 overs, was the last straw although the message was clear about Fletcher after the first morning at Old Trafford.On a fast and bouncy track, in pace perfect conditions, the decision to bat first was inexplicable. And being the man with the best knowledge of English conditions, Fletcher was supposed to be providing the expert inputs.
It was a poor call. And James Anderson and Stuart Broad wreaked havoc. The team never recovered from the first half an hour of play. Fletcher being a former England coach, India should have held all the aces. But strategising was poor in the last three series against his former team. In nine Tests under Fletcher in England, MS Dhoni's team has lost seven. India lost 2-1 at home too. From the looks of it, Ravi Shastri will be mainly there to keep Fletcher in check, if he doesn't resign by then that is. Bangar is the likely candidate to be handed the reins.
0 Relays